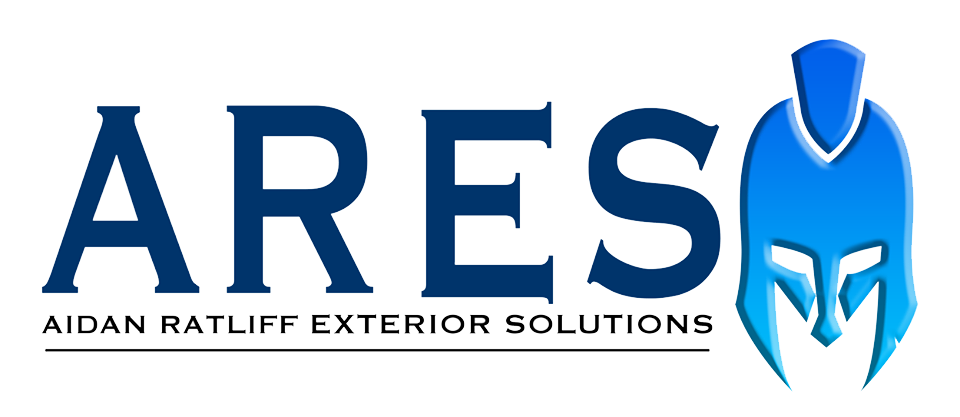 Proudly Serving the Greater Conway, AR Area!
House Washing
No home is too big or too small. We are the professionals you need to get your house looking its best.

Homeowners are often put off by the idea of tackling regular maintenance when it comes to cleaning the exterior of their home themselves, which is understandable considering the amount of time, money and effort it can take to do so. But there's one problem: they don't have to.

With AR Exterior Solutions, our goal is to provide your home with a clean, appealing, and satisfying feel to your home's exterior with our reliable full structure pressure washing services
We offer a range of services to meet your needs and requirements. Our experts will work with you and answer all your questions before we start the job. We work with a variety of customers throughout the area and aim to please at all times.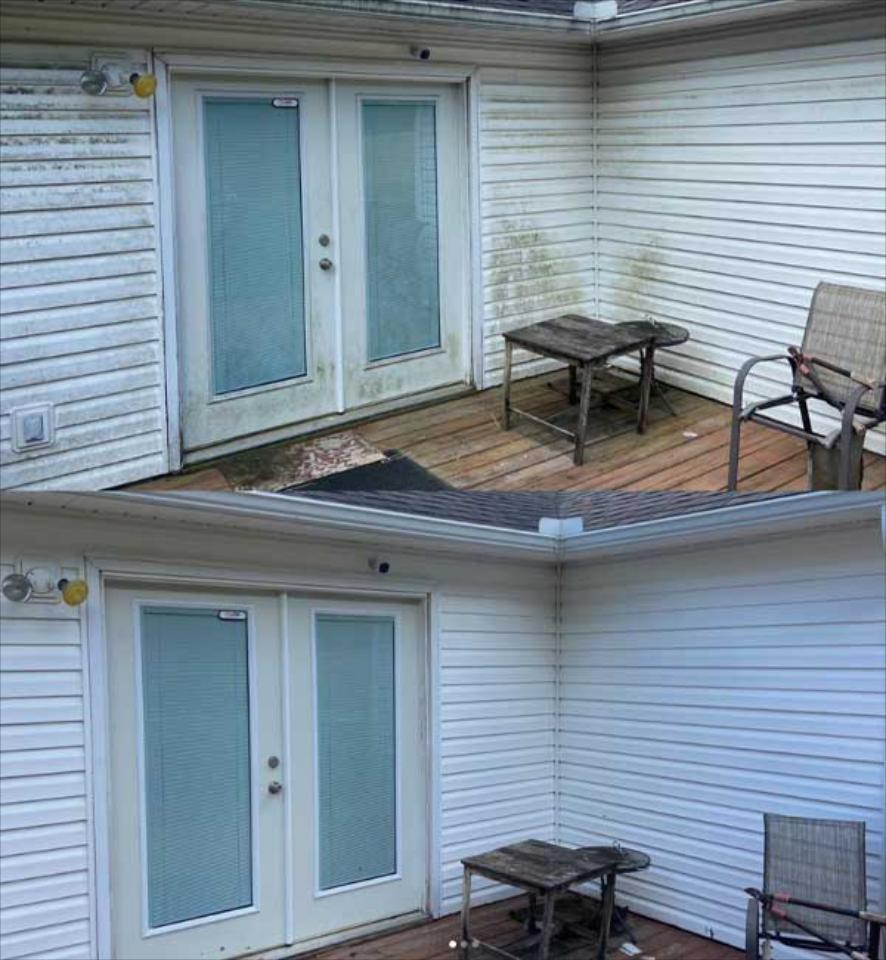 Concrete Cleaning
Pressure washing is an extremely affordable and efficient way to maintain the exterior of homes and businesses throughout the Conway, AR area. AR Exterior Solutions offers a variety of pressure washing services intended to remove grime, oil, dust, dirt, mold, mildew, and other foreign materials from surfaces all around your property. We use the proper techniques and ecologically friendly cleaning solutions to restore almost any surface. By scheduling regular pressure washing services, you can help protect and prolong your property investments.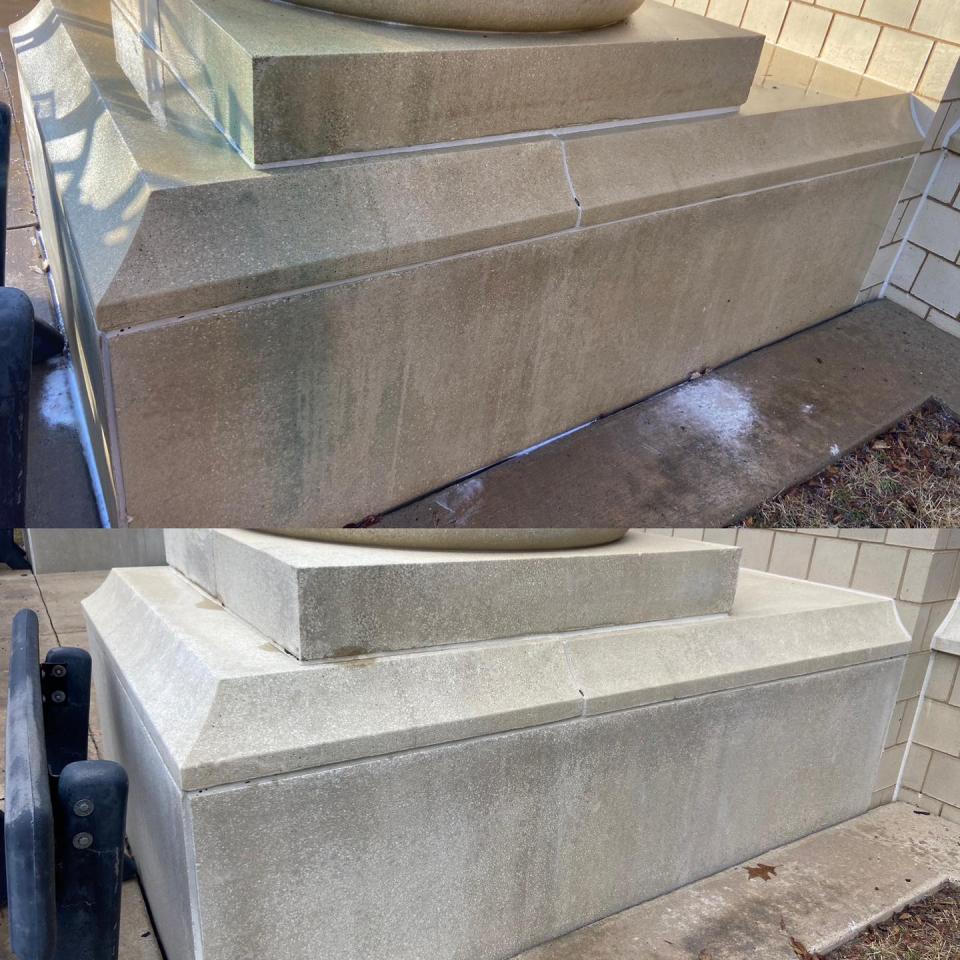 Deck Cleaning
Pressure washing offers a quick and easy way to revive decks, patios and many other outdoor areas and surfaces. AR Exterior Solutions offers knowledgeable cleaning teams to help make your home shine, restore curb appeal, or prepare areas for painting, refinishing, or renovations.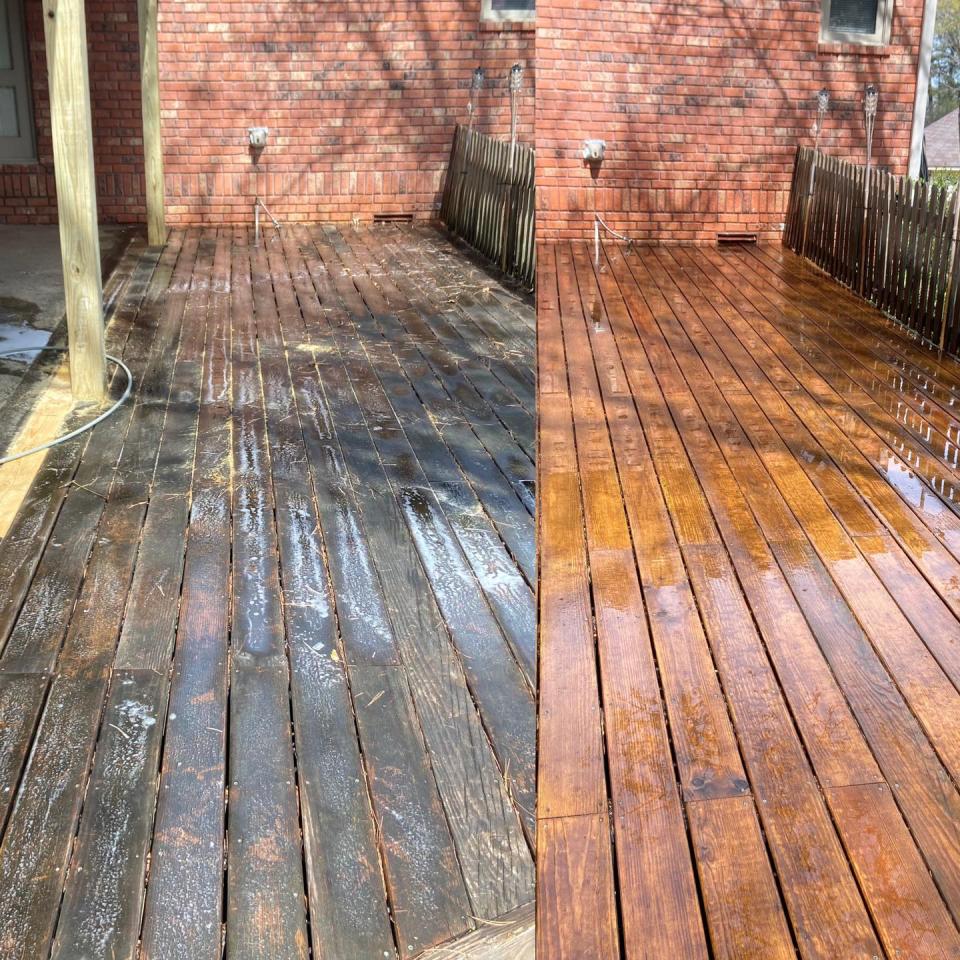 Fence Cleaning
Restore the natural beauty of your wood or composite fences and decks with professional pressure washing services from AR Exterior Solutions. Pressure washing is a great way to safely remove years of staining, grit, and grime as well as prepare wood surfaces for priming, painting, staining, and other projects. We offer many service options to match your budget and cleaning needs.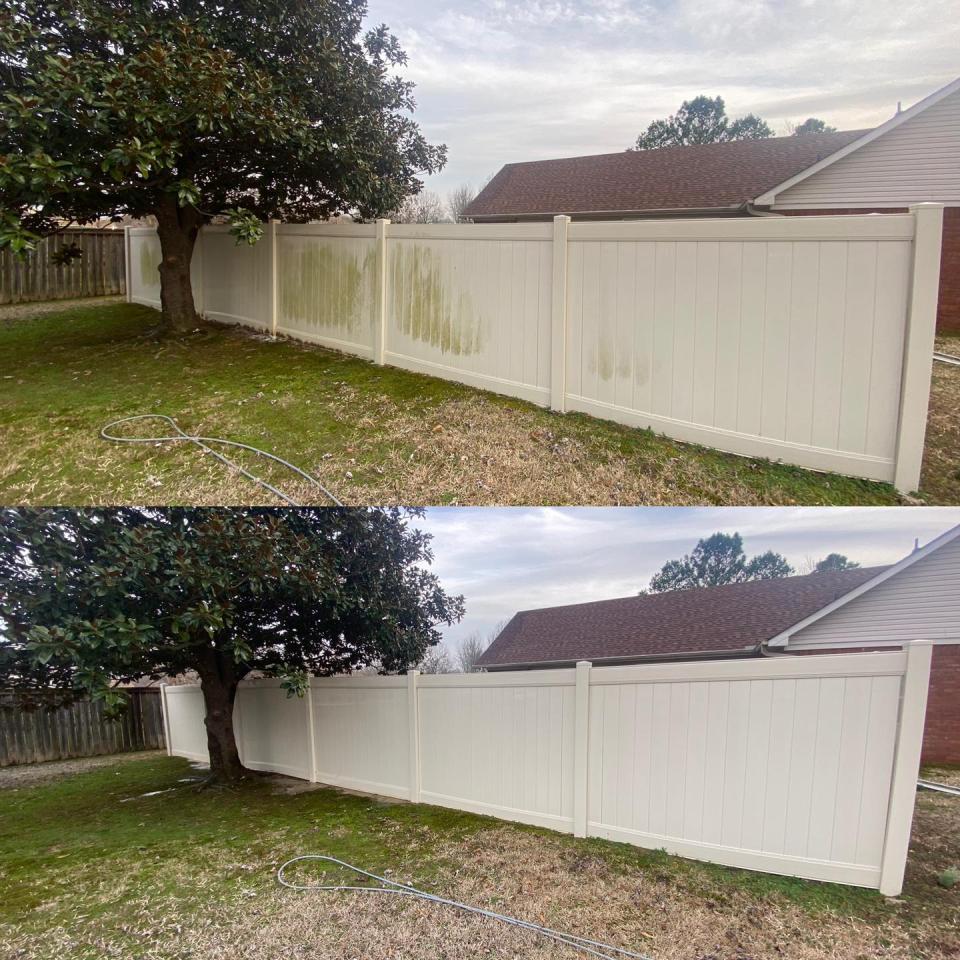 Gutter Cleaning
Clean gutters is one of the best ways to prevent water damage as well as mold and mildew from forming in your roofing structure. Our technicians make sure to clean up your gutters to keep your roofing system working at its peak and help to preserve the service life of your roofing materials.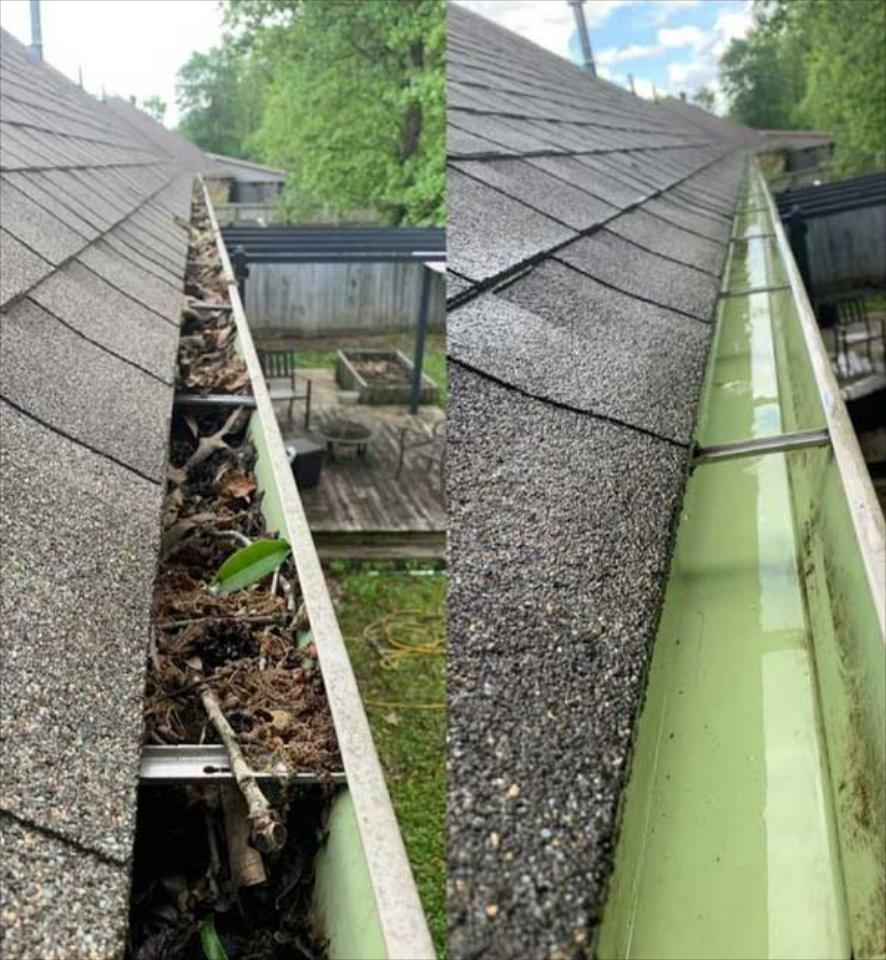 Pressure Washing
AR Exterior Solutions offers pressure washing services for exterior spaces and property. Let us help with spring cleaning or to clean up exterior walk ways, parking lots, or your building's exterior, and much more. Contact us today for more information or to request a free estimate for your power or pressure washing project.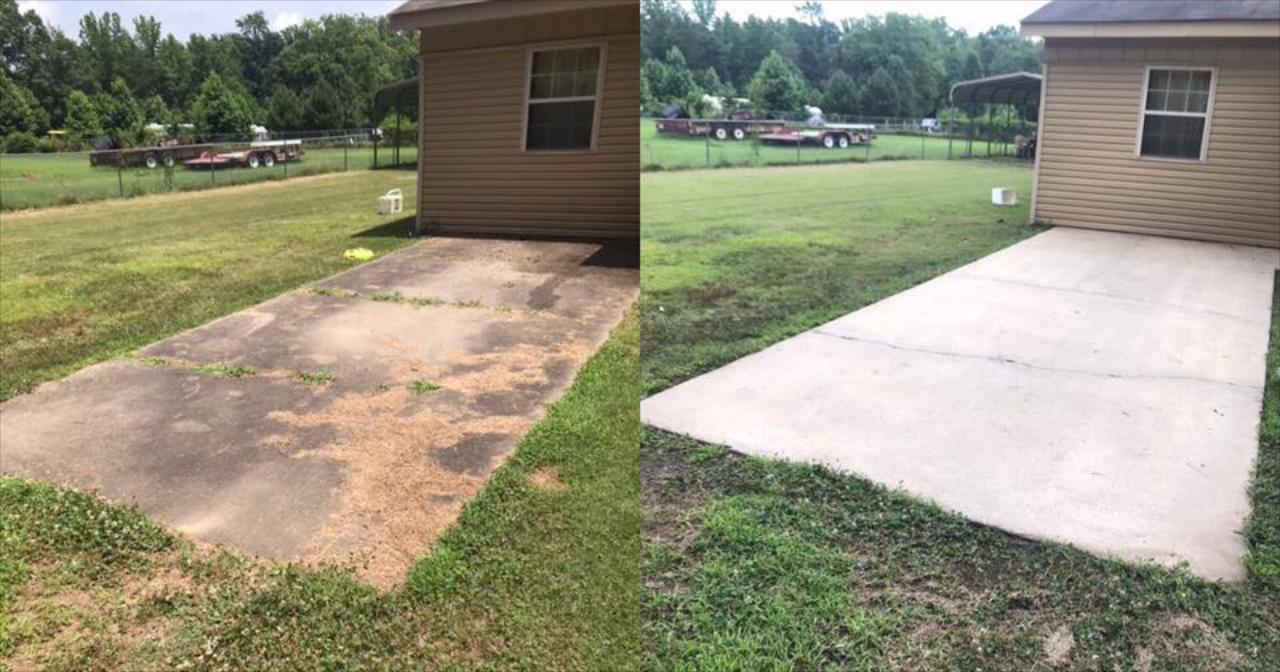 Roof Washing
Don't let dirt get you down. AR Exterior Solutions can help with dirt, debris, stains, and other foreign contaminants that might be on your roof.
We have the equipment to handle a variety of cleaning projects and needs for all types of roofing systems and materials. Our trained technicians use safe, effective cleaning solutions and techniques to prevent damage to your property while removing unwanted materials from your roofing systems.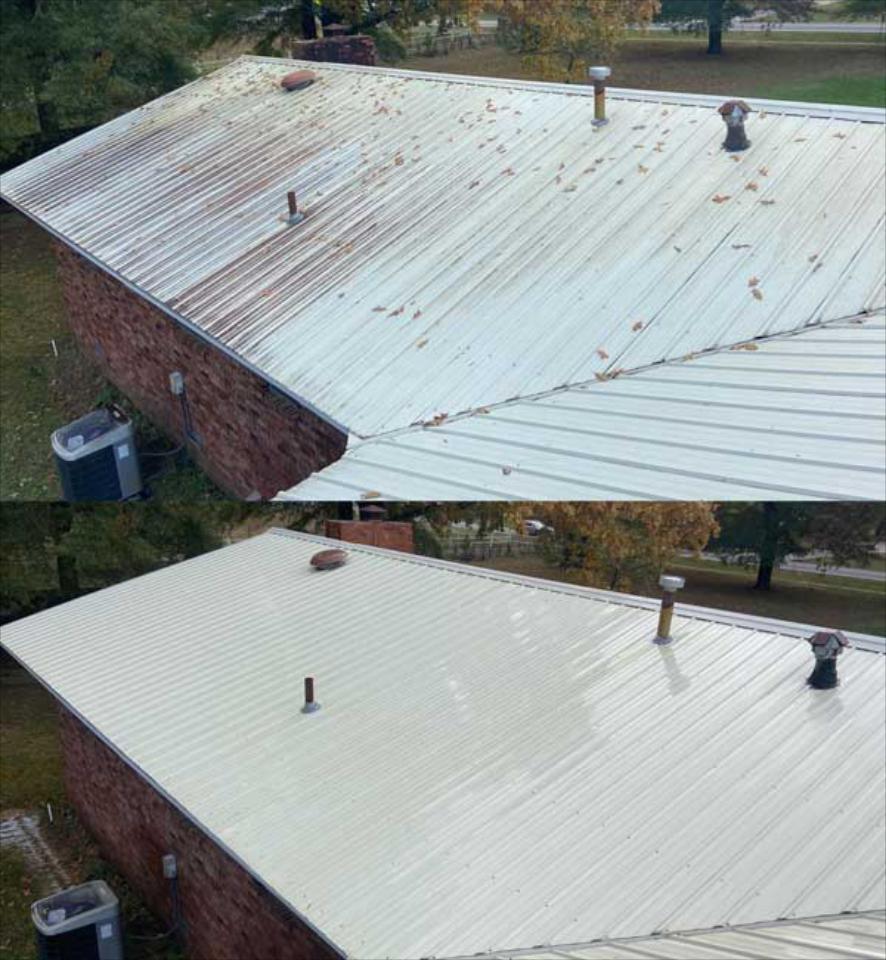 Contact us today to schedule an estimate, schedule an appointment, or ask about any of our other available services.