Lawn Mowing
Edging & Blowing
Trimming
Mulching
Seasonal Clean Up
Leaf Removal
Residential and Commercial Lawn Care
AR Exterior Solutions offers honest, reliable lawn care services for both residential and commercial properties in the Conway, AR area. We provide professional lawn care and maintenance services including mowing and trimming, weed control and fertilization, and much more to keep your lawn looking healthy and green.
We offer free estimates on all of our quality services and are ready to help you keep your lawn healthy and your property looking great!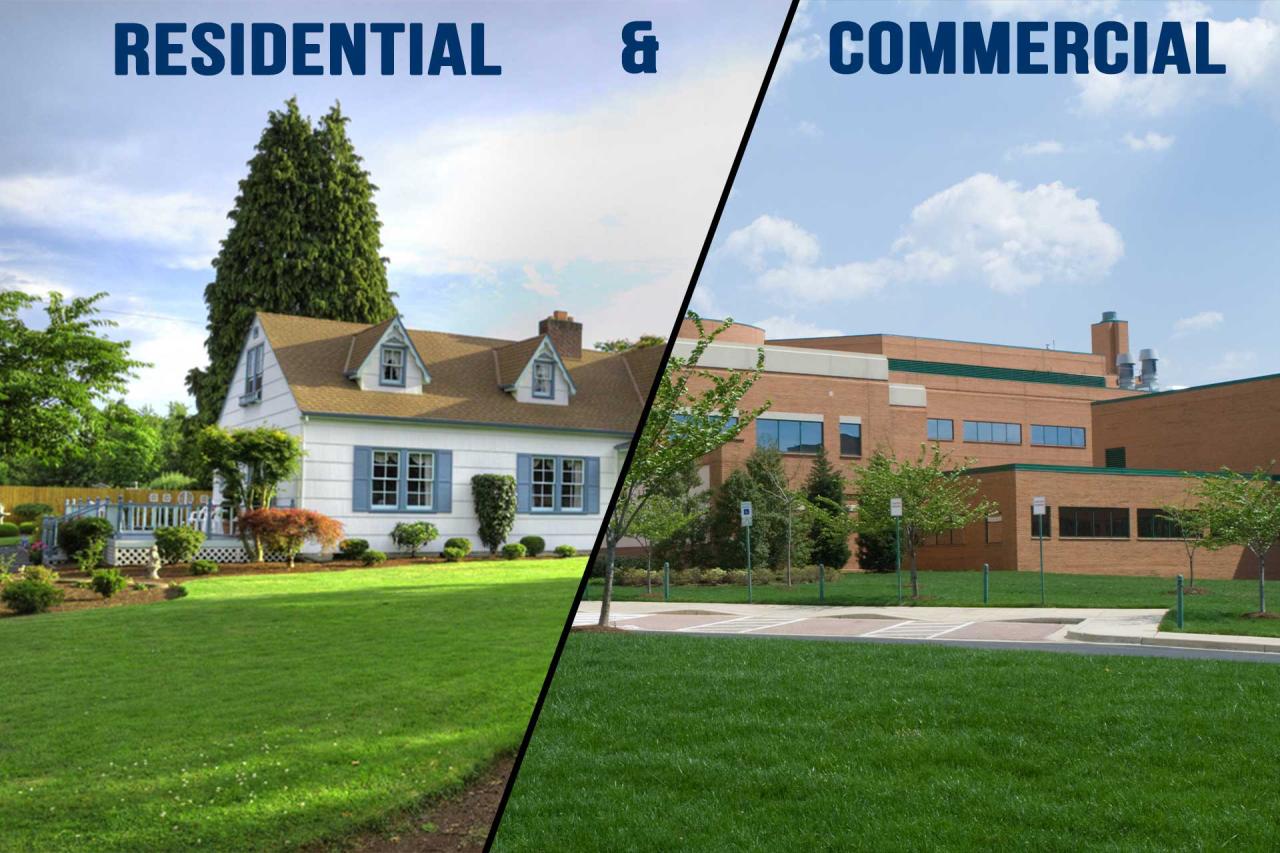 Lawn Mowing
Take back your leisure time or focus on your business and let AR Exterior Solutions take care of your lawn care needs. You don't need to purchase, store, and maintain specialized lawn care equipment. Let us bring the right tools to handle lawn care tasks for any size property, from residential lawns to business plaza green spaces. AR Exterior Solutions has the tools and experience to meet your lawn care needs efficiently, affordably, and to help ensure a clean, healthy lawn.
Contact us today to discuss your lawn care needs and find out more about our available services or to schedule your next lawn care service.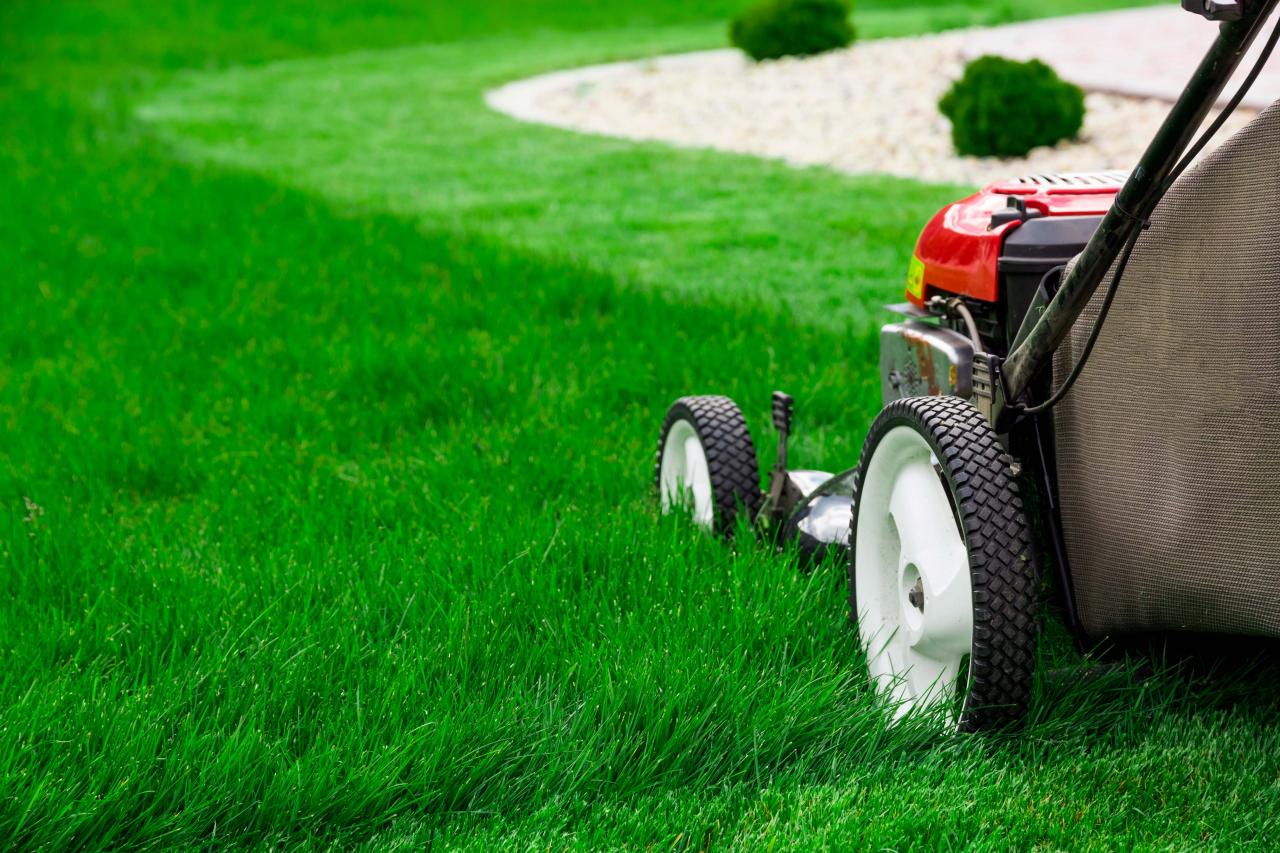 Edging & Blowing
AR Exterior Solutions is a dedicated lawn care and maintenance specialist serving Conway, AR. A healthy, green lawn helps make your home or business look attractive and can improve curb appeal drastically. We offer a number of services focused on making, or keeping, your lawn healthy, green, and beautiful. Contact AR Exterior Solutions and let us talk to you about our great lineup of lawn services and how we can help build or maintain the lawn of your dreams.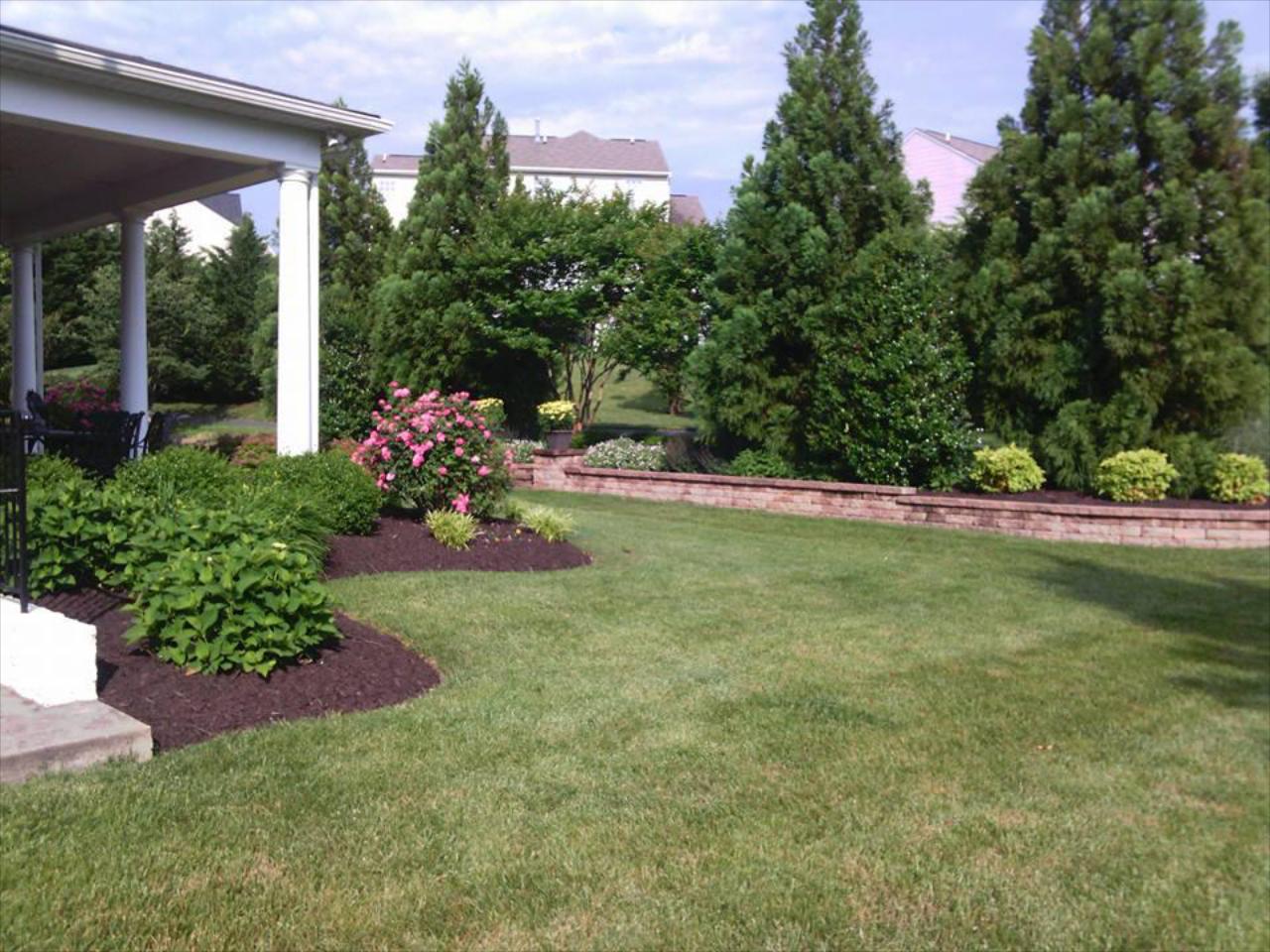 Trimming
At AR Exterior Solutions, we are here to help with all your trees, shrubs, and bushes. From small jobs to large projects, we have the equipment and experience to handle the job safely and efficiently. It rarely pays off to take risks when your home, your health, or your neighbor's property are at risk.
Contact AR Exterior Solutions today and let us show you why we're Conway, AR's best choice for trimming, cutting, and removal. While we encourage all of the communities we serve to contact us to remove diseased or dying trees before they cause problems for you or your neighbors, we're also ready to help you get the clean-up process started after storms or an unfortunate event finds you. Contact us today for more information, to request a quote, or to schedule your next tree service today.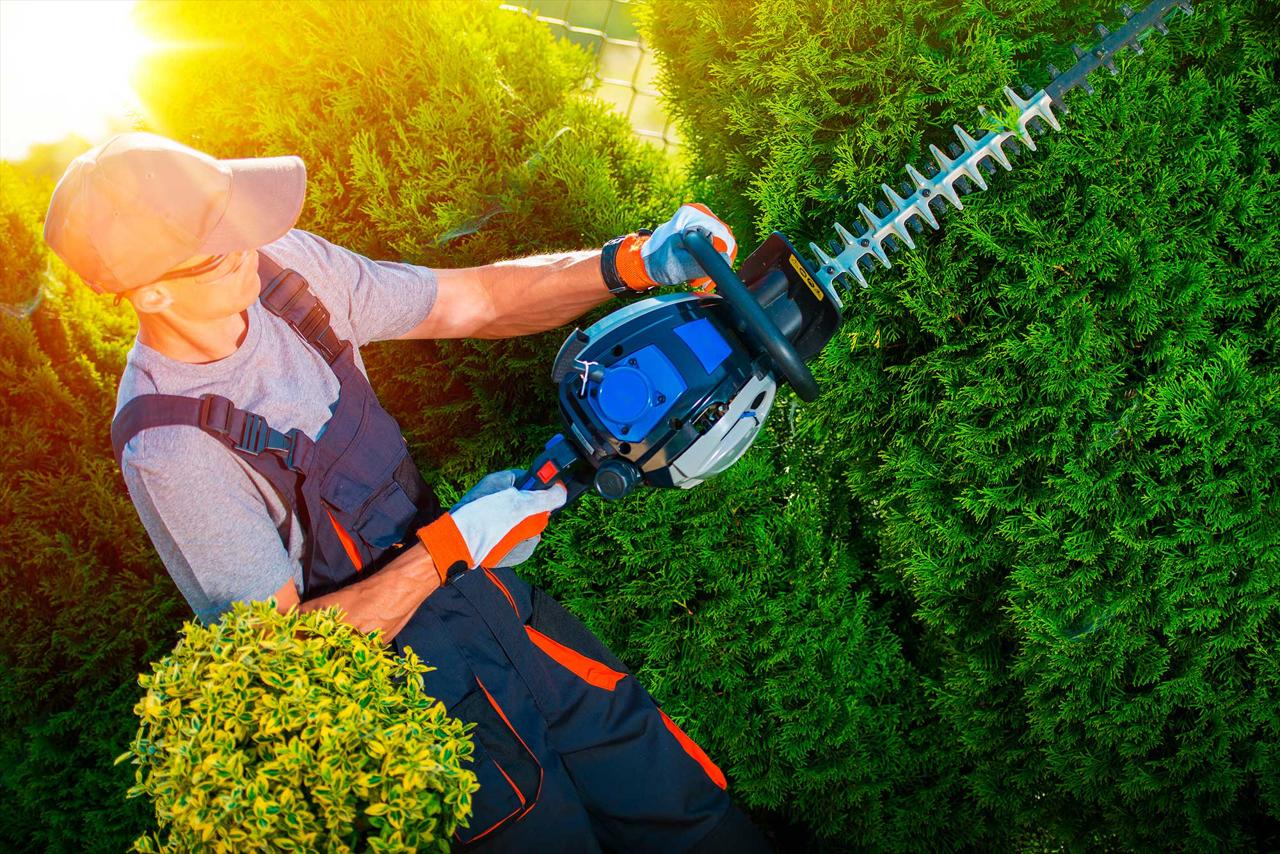 Mulching
We are dedicated to providing robust, durable solutions that provide years of service. We deliver this by using the highest quality materials and the proper techniques to ensure that your solution is customized to your needs and will last. We also ensure that you understand how to use your solutions to continue to meet your goals. And, as always, or dedicated team of experienced professionals is ready to help with your questions or concerns.
Contact us today to learn more about our solutions and to find out how we can meet your needs, both today and into the future.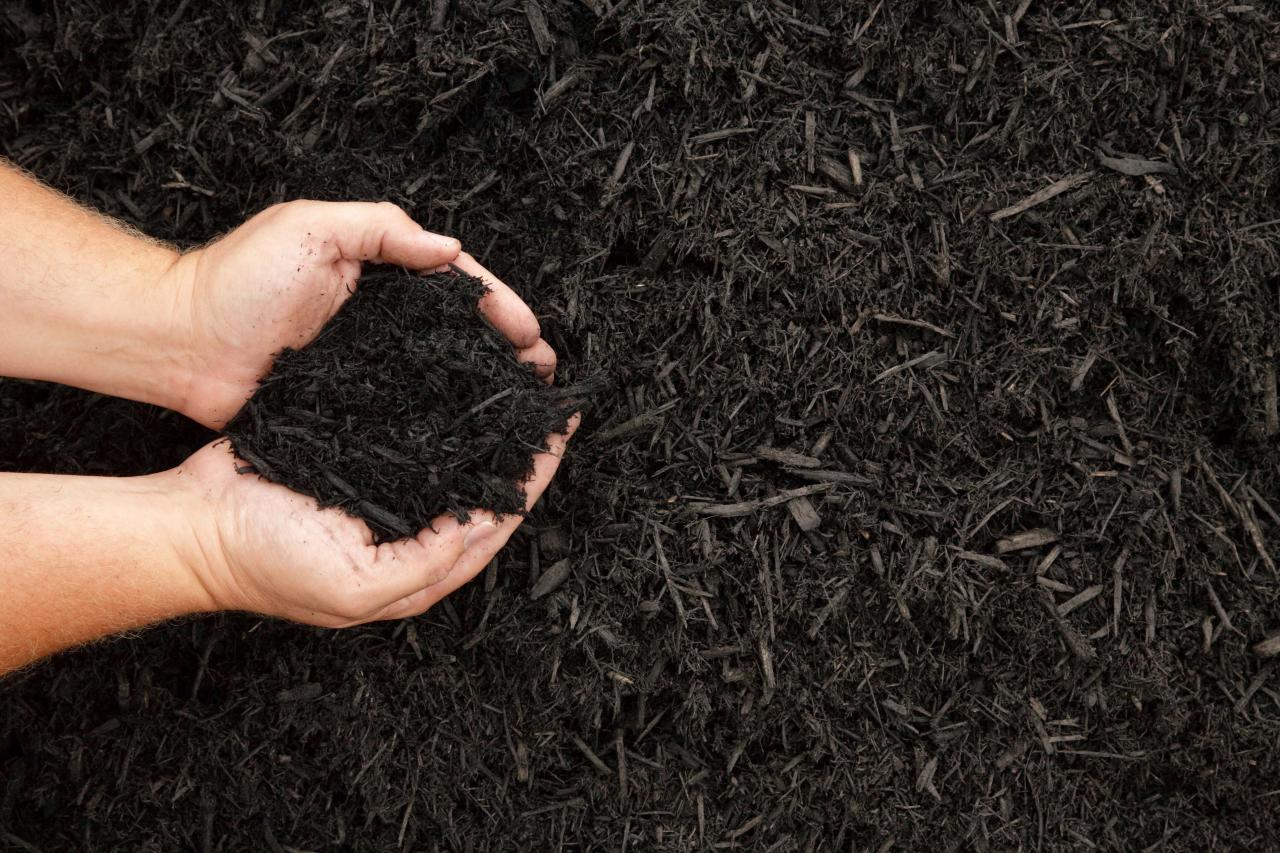 Seasonal Clean Up
Have winter storms left you with a mess? Need some help to take care of those dying shrubs or tangled vines? AR Exterior Solutions offers seasonal landscaping services to cleanup your property or keep it looking fantastic. We're ready to help make your property dreams a reality with professionally installed landscaping features that are both pleasing to the eye and easy for you to care for. Contact us with your landscaping needs and upcoming projects and let us tell you more about what we have to offer.
Get ready for the changing seasons with clean up services from AR Exterior Solutions. A clean outdoor space not only looks nicer, but it also makes it easier to keep your lawn and outdoor plants happy and healthy. Let AR Exterior Solutions help you achieve or maintain a great looking outdoor space and happy outdoor plants with professional spring or fall clean up services. We will help remove excess debris and litter from your lawn and landscaping and prepare your lawn for a great growing season. Contact us today to discuss your clean up needs or to schedule a service appointment.