Who needs to get their gutters cleaned?
You might not think that the gutter is something you need to worry about too much. But it is actually one of the most important parts of the house. The gutter works like an extension of your roof and helps keep water away from your house. If there is any water getting in, there could be mold or rot inside of it or around it which could make things dangerous or untidy in the future.
How often does gutters need to be cleaned?
Gutters are a necessary part of any building. They collect and divert rainwater from a roof. Gutters can be a pain to clean because they are not always at eye level and require a ladder to reach them. Cleaning gutters too often can damage roof shingles or the gutter system, but not cleaning them often enough will leave debris from the roof in the gutter, which can cause clogs and leaks. Gutter leaf removal is just one way we can help your house stay in good condition.
It is important to schedule regular times for gutter cleaning so that they don't become an eyesore or have debris fall into the gutters which could cause other problems for your home's exterior.
A good rule of thumb is to clean gutters twice a year - once before winter starts and again before summer begins.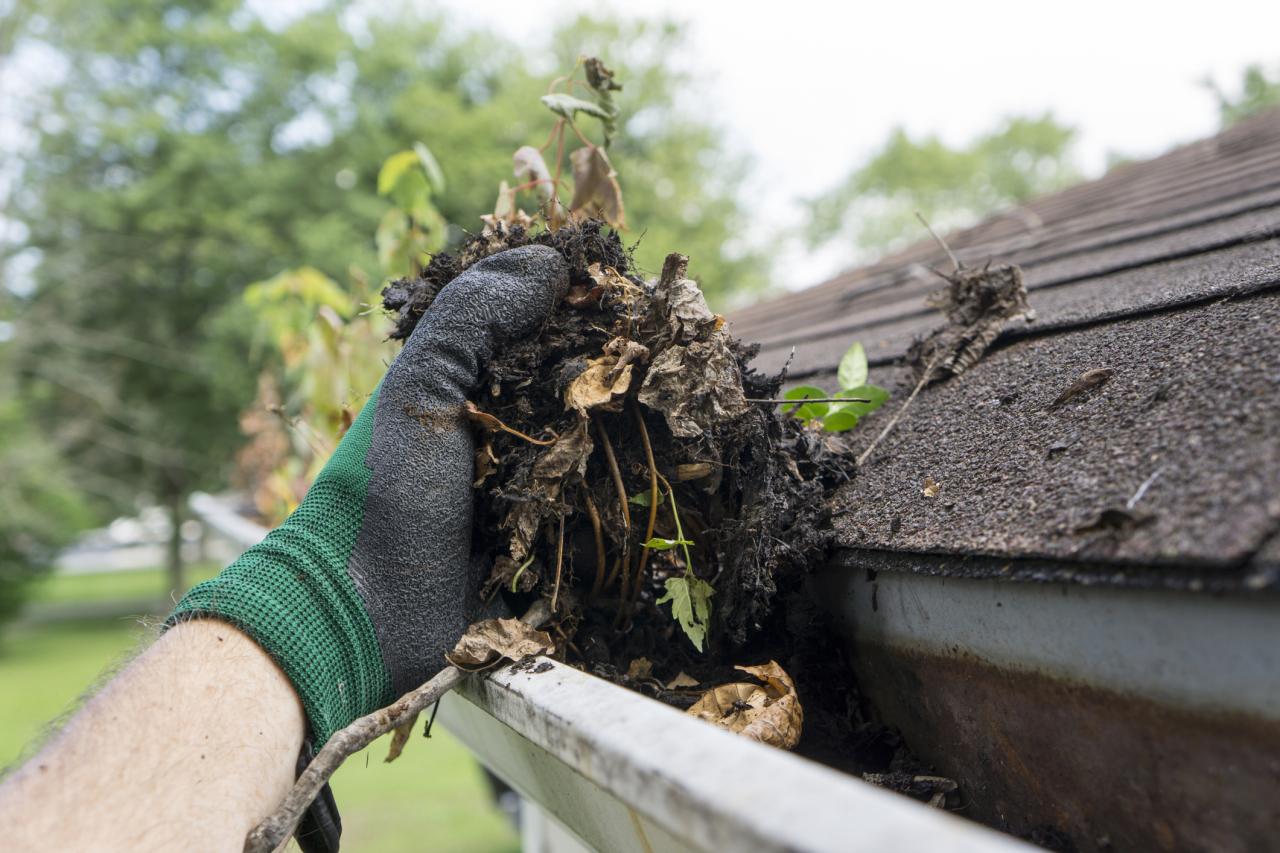 What tools are needed for cleaning gutters?
Gutters are important to protect your home from water damage. They also help with snow and ice removal.
Hiring a professional cleaner is usually the best option. But if gutters don't pose any danger to your property, you can use the following tools for cleaning them:
- A ladder
- A garden hose
- Brush or broom
- High pressure water nozzle (optional)
What is the best time to clean gutters?
Frequent gutter cleaning is essential to avoid drainage problems. A good time to clean your gutters is when it's raining or after a heavy rainstorm because this will make the process easier.