Commercial Pressure Washing
Gas Station Cleaning
Soft Wash Building Washing
Concrete Cleaning
Roof Cleaning
Gas Station Cleaning
Regular cleaning can effectively remove fuel, grease, oil, grime, and dirt from concrete, pumps, buildings, and dumpster pads around gas stations and keep your business looking friendly and inviting for your customers. We use high pressure with hot water and specialized chemicals. We have the training and specialized gear to completely clean gas stations of any size. Our gas station cleaning includes cleaning gas pads, canopies, and sidewalks.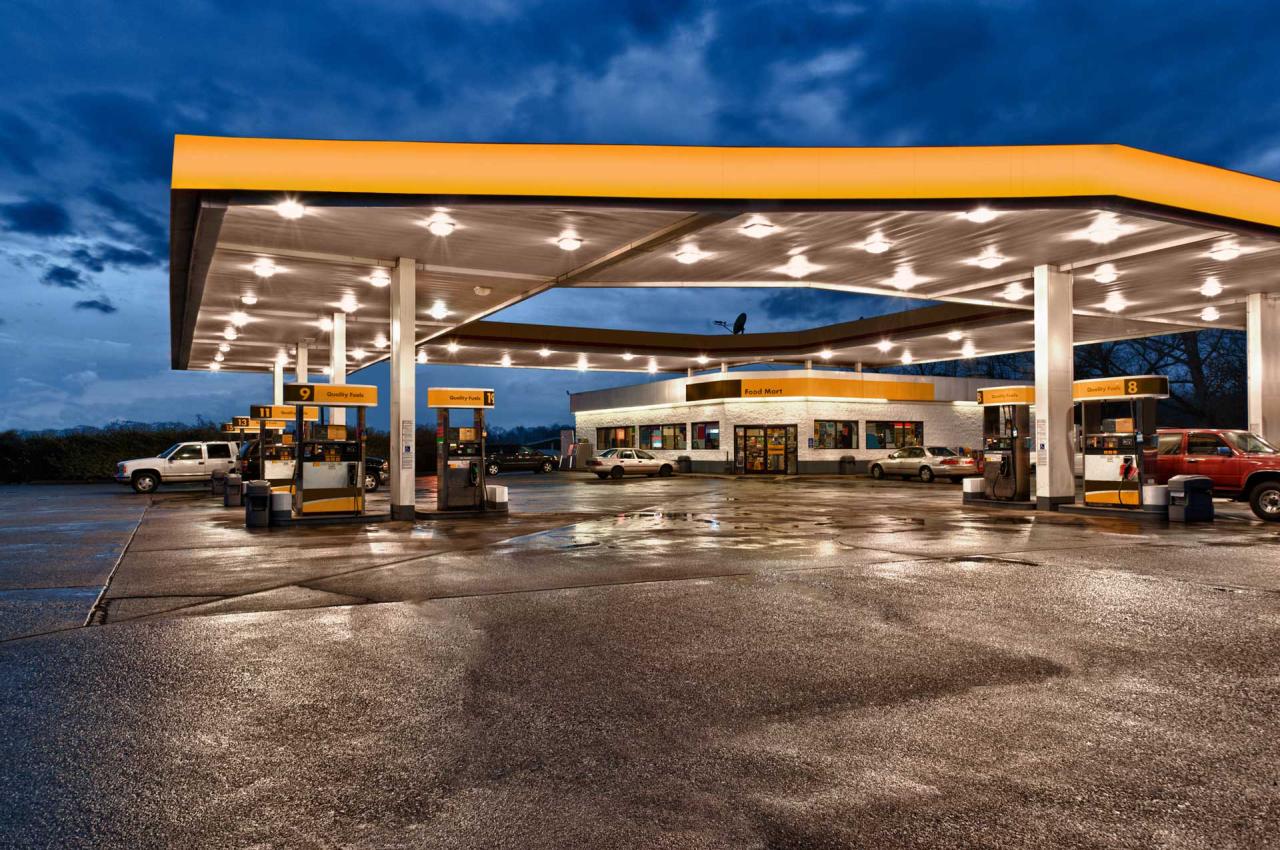 Soft Wash Building Washing
AR Exterior Solutions offers pressure washing services for exterior spaces and property. Let us help with spring cleaning or to clean up exterior walk ways, parking lots, or your building's exterior as well as fleet and automotive projects including trucks, cargo trailers, boats, and much more. Contact us today for more information or to request a free estimate for your power or pressure washing project.
We have done small and large buildings, so we can do it all! We can even clean up church steeples as well.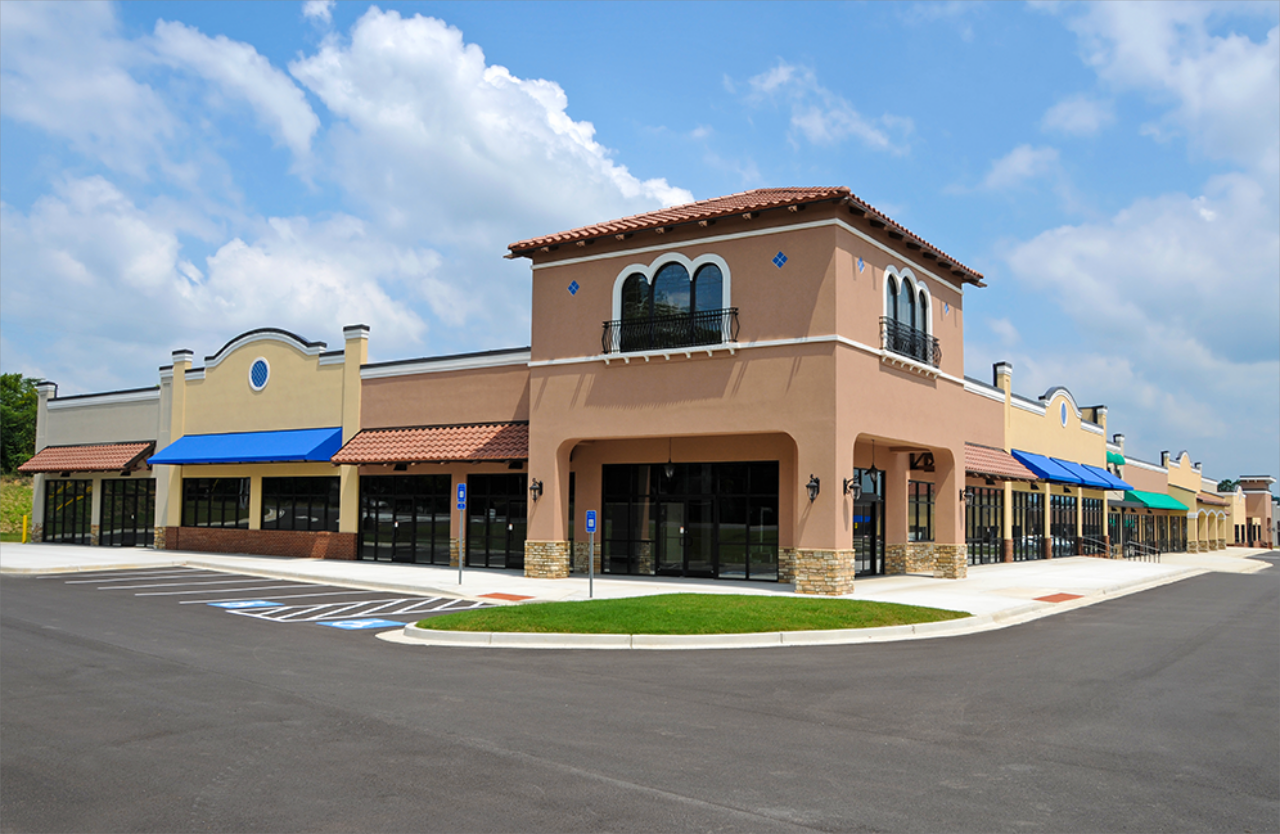 Concrete Cleaning
Many areas of your home or business can benefit from our cleaning services. Your pavement driveways, walkways, and concrete retaining walls are no different.
Mold, mildew, grime, oil, grease, dirt, and other foreign matter can build up over time and may make surfaces unattractive or dangerous. Let AR Exterior Solutions bring our experience and professional cleaning equipment to bear on your cleaning needs.
AR Exterior Solutions has experience with cleaning all types of paved surfaces. We have equipment and training to handle all sorts of jobs.
We can remove the stains, heavy grease, and grime that are commonly found in and around drive throughs and many other types of businesses.
Regular cleaning can effectively remove grease, oil, grime, and dirt from dumpster pads and keep your business looking friendly and inviting.
Make your sidewalks beautiful again! Our technicians can remove the gum, dirt, grime and other foot traffic buildup.
We have equipment to handle jobs of almost any size, from private entry ways to commercial parking lots.
Roof Cleaning
Foreign contaminants can drastically reduce the service life of your roofing systems.
AR Exterior Solutions will help protect the life of your roofing materials as well as keep your roof looking clean with professional roof and gutter cleaning services. Our team of experienced cleaning technicians are ready for all your roof and gutter cleaning projects and can assist with jobs of nearly any size.
Let us make quick work of your roof and gutters with our soft washing process. Contact AR Exterior Solutions today and let us tell you more about our available cleaning services.